allen organs of wisconsin llc

Representing the Allen Organ Company in Wisconsin and Upper Michigan
We are proud to offer the full line of Allen Organs and related products. Click the images below for more information.
Particularly at this moment, home practice instruments are all the more important. With this in mind, we are now pleased to offer our compact Historique IIG and Historique IIIG organs in AGO-standard consoles. Contact us today for more information!
Allen Organs are proudly designed and built in their entirety in Macungie, Pennsylvania, USA.
An investment you can depend on.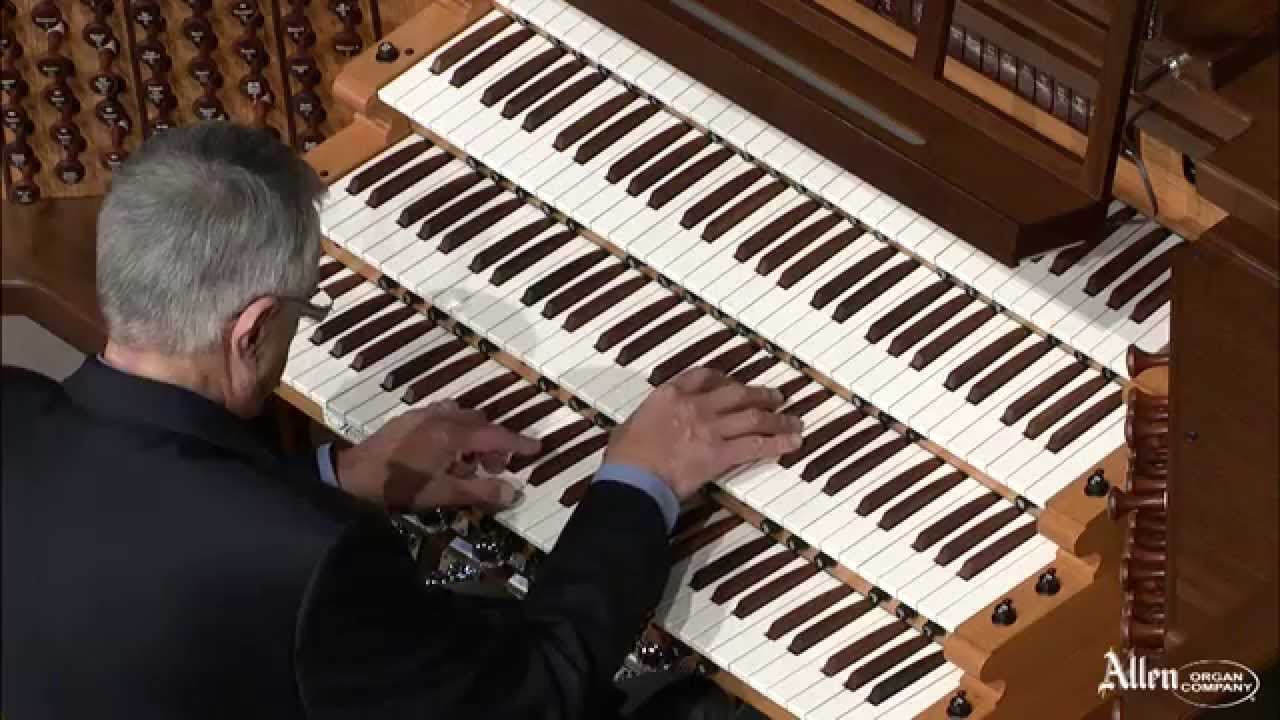 Maestro Hector Olivera plays the Allen Custom/Quantum Q475.
"Organ playing is the manifestation of a will filled with the vision of eternity."
- Charles Marie Widor